BitMex & VPN – things you need to know
All over the world traders come to BitMex derivative trading market which offers cryptocurrency trading in eight different coins along with 100x leverage options.
At the same time, many users opt to choose a VPN when surfing on the internet for several safety reasons. However when using BitMex with a VPN you need to consider certain things.
We do not recommend using Bitmex in restricted countries! This article is for information only, dont risk your funds and your account.
Why using a VPN is beneficial when using BitMex?

Virtual Private Networks (VPNs) changing your IP address which lets you access the internet in a safe and private way. Basically, safety and privacy are the VPNs' two most important features.
A VPN hides and encrypts the connection to make any online activity private from others to see.

A VPN also manipulates the IP address which can make it appear to come from a different region or location.
There are several different situations when using a VPN is highly beneficial for users.
Securing wifi at public places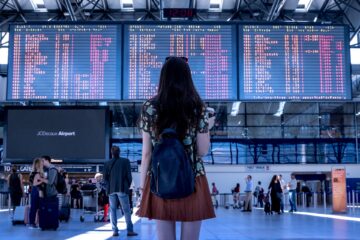 Connecting to the internet from public places can be a real nightmare. Wifi at hotels, airports, and restaurants are public networks where others and the network owner can see the online activity of the user if they want. Although the internet on these hotspots is often offered for free you may want to consider that there is no free lunch. In exchange for free wifi, most of the time you have to sacrifice your privacy and the browsing history is channeled to the network owner or other malicious parties if they circumvent the firewall of the internal network.
If you are trading seriously on BitMex, you consider it as a daytime job, which also means you will probably trade even if you are travel. Using a VPN when logging into BitMex from these public places can increase your online safety greatly. No one wants to be robbed through an unsecured connection when just waiting for their plane to take off.
Breaking through school or work firewalls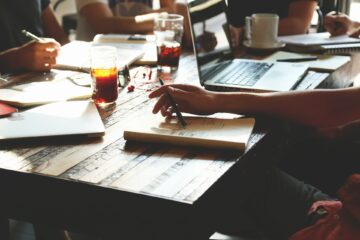 Certain institutions like schools or companies use restrictive networks where they filter out what type of websites they allow their users to visit. The underlying reason for blocking certain websites can be for moral reasons (like adult sites in school) or for security reasons (like social media platforms at companies to avoid trade secrets and material non-public information to surface).
These restrictions however usually not specific to the website, but set at a more broader level. Which means for example that trading on BitMex would be otherwise a not restricted activity by company policy however because it has the word 'Bitcoin' mentioned on the site it automatically gets blocked by the internal system. To bypass these firewalls you can use a VPN when trying to connect to BitMex. Just make sure you are aware of the local regulation of using a VPN in a certain institution.
Bypass governments blockade and web censorship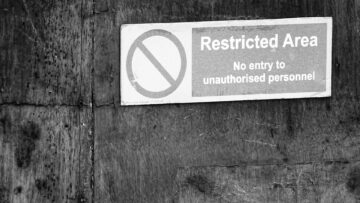 Although freedom of speech and thoughts should be available to everyone around the globe, unfortunately, some governments do not think the same way. For political reasons a government of a country can decide to censor a part of internet, they show to their residents. Many people living in such a country does not necessarily agree with their leaders in restricting or watching the internet and for such reason, they would like to surf outside of the censored zone. 
Alternatively, it can happen you are traveling to a country with censorship for work or leisure. Even if you are just simply traveling through a country with such restrictions you might still want to enjoy the same services as you do from home. For cases like this using a VPN can be a very easy and good solution.
For this, using a VPN is a good solution as it changes the IP address from where the user is connecting to the blockade is no longer in place for them. There are certain countries which uses web censorship, but not listed as a restrictive country on BitMex therefore using a VPN for them is legal in a way.
Because You Believe Privacy Is a Basic Right
Beyond all the above mentioned reason there are an increasing number of people who value personal privacy and reserves the right to broadcast and receive any date without being surveilled any authority, be it a country or a multinational organization.That is more of a philosophical question.
Modifying the country you log in from
At last you can also use a VPN when you are from a restricted country but still want to trade on a specific exchange. Hence you can change your IP address with using a VPN service provider.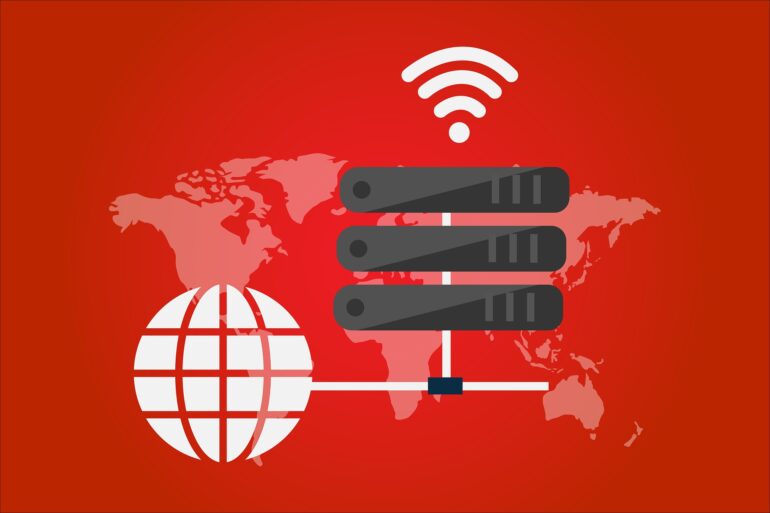 The drawbacks of using a VPN on BitMex
Although their services could be appealing to everyone, according to their terms and conditions they are blocking users from some countries. Using a VPN could be a solution, however, you have to consider some aspects of it.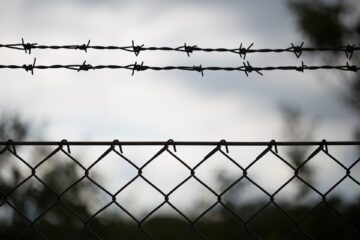 BitMex is a Hong Kong based exchange where you can sign up just with a single email address. Their platform does not require any KYC – Know Your Customer procedure to go through. You do not need to provide them an ID card or a proof of residency, you can deposit and trade Bitcoin at BitMex just seconds after you have signed up.
Although their registration process is pretty simple and smooth, the lack of KYC process also creates an operational problem in certain countries. Because of the regulation of the United States explicitly says that cryptocurrency exchanges must comply with the US securities law, this also means they would need to verify their user's identity. BitMex, however, decided to go on another way. Instead of verifying their users they have restricted US citizens and residents from using their platform.  Beyond the United States, there are also some other countries which require cryptocurrency exchanges to have some sort of KYC procedures. And additionally, there are some countries in embargo which are mostly avoided by the international trade system. BitMex created a list of restricted countries of these regions.
More about Bitmex:
List of restricted countries
According to the Terms and Conditions listed on BitMex there are a couple of countries for which they do not offer services.
United States

Quebec

Cuba

Crimea

Sevastopol

Iran

Syria

North Korea

Sudan
Although you can think it is an easy way to bypass this restriction by just using a VPN, there are certain things you need to consider.
Residents of the above-mentioned countries are prohibited from holding positions or entering into contracts according to the terms on BitMex. In the Terms and Conditions sections they explicitly specify, they reserve the right to close any accounts with liquidations if a false representation is given. This means BitMex can fully close your account if you are using a VPN from a restricted country by closing all positions and without giving any refunds. If BitMex blocks your account due to breaking the terms, your capital and any earned profits are gone without any further notice.
If you are using a VPN provider there is a possibility that your IP address is detected in a way that is coming from a VPN service provider. This is depending on how sophisticated the VPN provider's IP cloaking system. BitMex can be monitoring IP addresses all time a user is connected to their platform and they can look out for addresses which belong to prominent Virtual Private Network providers. Bear in mind this when you connect to BitMex through a VPN.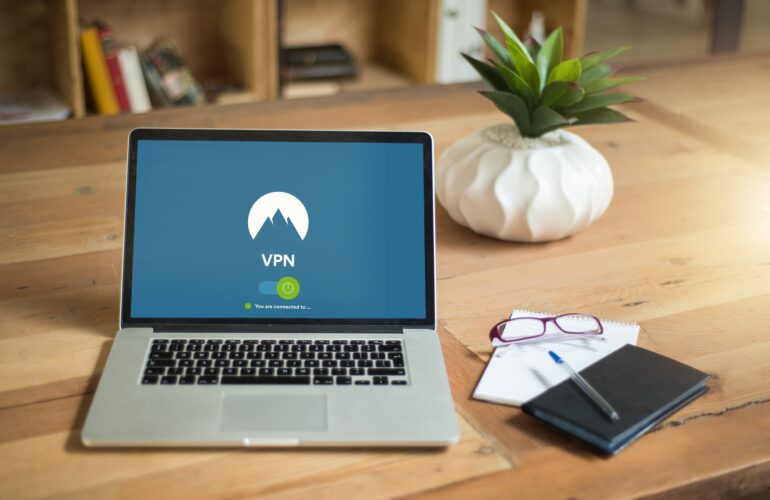 Which VPN to choose?
There are hundreds of VPN providers who offer their services globally. For beginners it can be a difficult exercise to choose the right provider. You need to consider certain things before signing up for a service.
First of all define your needs. You have to decide what are you want to use a VPN for. Include all possible usages, if you think about it there can be other users beyond just to change your IP address. Is it to surf securely on the internet? Is it to stream movies from anywhere? Don't forget to consider the compatibility with your devices and the locations you want to cover. Make sure to check the fees before the checkout.
After you know what you are looking for, find a VPN provider which suits your needs the best. Each company is specialized in different types of services, you will surely find something you want. Settle at one with an easy-access, user-friendly platform – setting up an VPN can be a complex process if you are a beginner, do not waste your time on a too techie solution. A responsive customer service along with money-back guarantee is a nice to have along on the road, but not necessarily a must if other services are fine.
Let's see here some of the VPN providers we can recommend.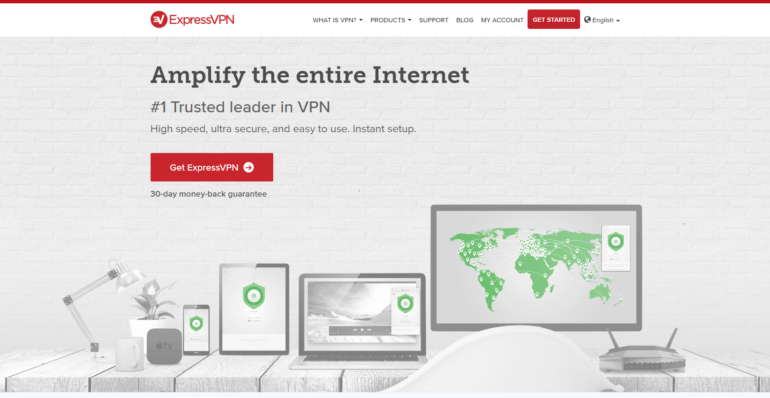 Express VPN offers high speed in an ultra-secure way from the British Virgin Islands. Their location ensures the data on their serves no lot logged and will not be provided to outsiders. They ensure security with several serious tools. And in case you are not satisfied, you can get a full refund from their 30 days money-back guarantee
You can set up instantly the network on any platforms, you can have your VPN ready within minutes on Windows, Mac and also on your mobile operating systems such as iOS and Android. There is a huge network of over 2000 servers located in 148 cities in 94 countries specifically optimized for a fast connection. There is no limit in the bandwidth you can use with Express VPN and they also do not have any restrictions in terms of the content you access through them.
There are three different packages you can choose from at Express VPN based on the duration you want the VPN to work for you. You can start with a monthly package for $12.95. There is also an option to pay for longer periods: the 6-month plan cost $9.99 monthly and the annual plan is $8.32 if you pay the full period upfront.
Click here to visit ExpressVPN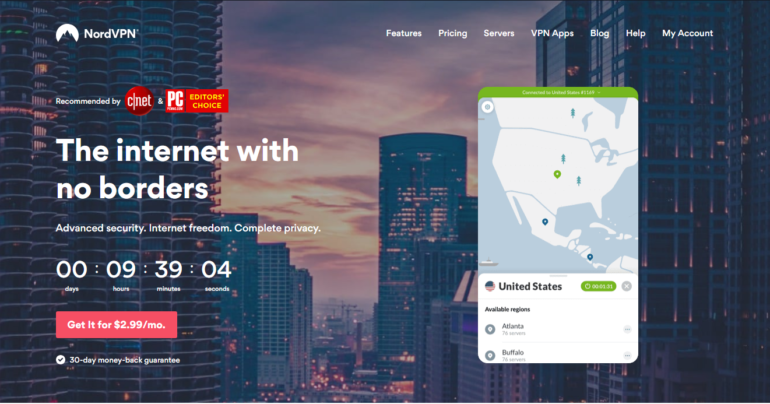 Nord VPN lets you use the internet with no borders. Their VPN offers advanced security, free internet along with complete privacy. Connect to the internet from public wifis, access your personal and work accounts without worrying about security or browser history.
They provide a secure and private access to the internet no matter where you are while protecting your devices. Beyond iOS and Android, Windows and Mac, you can also use their encrypted proxy extension within Chrome and Firefox. You can use the VPN service provided by Nord VPN on 6 device at the same time. Their network consist of 5100 servers in 62 countries to ensure fast connection through the server nearest to you.
Nord VPN offers four different plans which can be selected together with their 30 days money back guarantee. The one month plan cost $11.95. If you plan for a longer period of time, you can select the 1 year plan for a monthly fee of $6.99, a 2 year plan for $3.99 or choose the cheapest option the 3 year plan for $2.99. All packages are billed annually at every one, two or three years depending on the plan you choose.

Cyberghost VPN is a simple, automated VPN solution that you can customize to your needs. It only take one click to install the service which is automatically connects to the best server based on your location to ensure the fastest possible connection. You can set your own rules to automate and customize the security and privacy you want. Try out their services for free for 24 hours.
The service is available for Windows, Mac, iOS and Android and they also provide a separate Chrome plugin. They have servers optimizes for different streaming providers such as Netflix or Youtube. Cyberghost has more than 3000 VPN servers in 60 countries worldwide and the data centers are constantly expanding.
You can choose from three different price plan that Cyberghost offers. For 1 month the VPN service cost $12.99 which includes a 14 day money-back guarantee. For longer period packages, you can select from a 1 year plan for $5.25 per month or a 3 years plan with a fee of $2.5 per month. The annual plans includes a longer, 45 days money-back guarantee.
Click here to visit CyberghostVPN
We do not recommend using Bitmex in restricted countries! This article is for information only, dont risk your funds and your account.